About Rainbow
---
Found in 2010, Yangzhou Rainbow Chemical Co., Ltd. is a specialized organic chemical enterprise that integrates research and development, production, sales and consultation services. Its main products include organic pigment series (in red, yellow, blue, green and orange), advanced lake, fluorescent pigment series, high temperature resistant pigment series and special organic pigment series for plastics. Its products are applicable for pigment printing, rubber, leather, ink, stationery and paint industries.
The company devotes to innovating technologies and researching and developing targeted products. To meet specialized demands of ink, coating, plastic and stationery industries, special products are designed on the basis of general products in accordance with different applicable property requirements such as light, heat and migration resistances. With stronger pertinence and applicability, products win customers' trusts due to their stable quality and excellent property.
We adhere to the company vision of "Making your lives full of colors, persist in the company slogan of "Focusing on color and demonstrating brilliance" and pursue the enterprise purpose of "Honesty oriented, client first, quality assured, green and environmental protection". Relying on high industrial standards of TUV Rheinland INTER CERT, we provide vast clients with quality pigments and create a bright future together.
To serve clients better and expand oversea markets constantly, we complete EU REACH regulation for pigments and further improve brand value and product competitiveness of the company.
Culture
---
Enterprise Slogan
Focus on color Demonstrate brilliance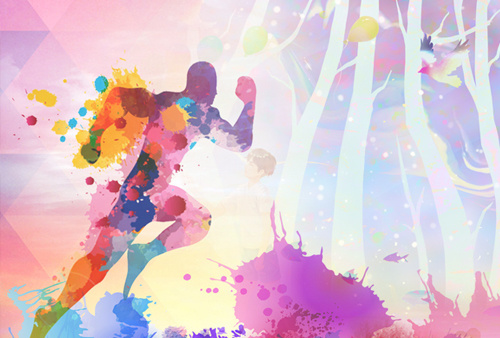 Enterprise Vision
Making your lives full of colors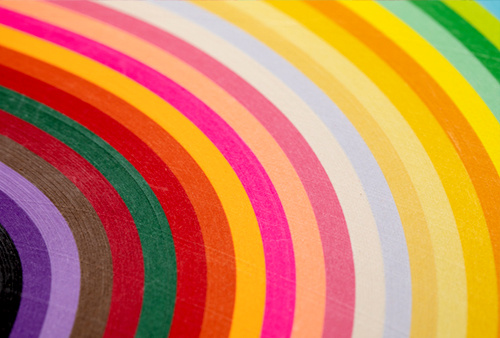 Enterprise Purpose
Honesty oriented, client first, quality assured, green and environmental protection
Why Choose Us
---
Our products cover each color in our life, including red, orange, yellow, green, cyan, blue and purple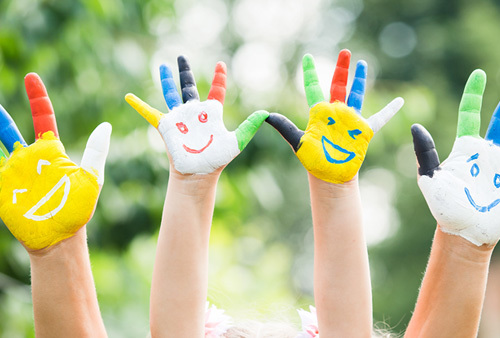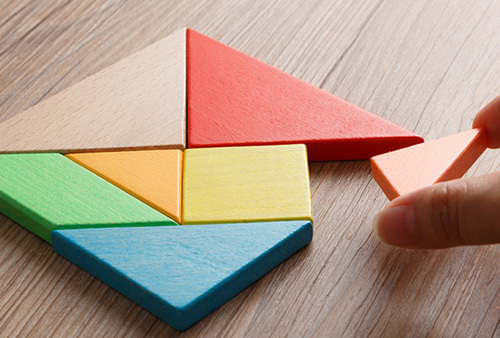 Contact Us

Huangqiao Village Industrial Park, Lidian Town, Guangling District, Yangzhou City